Things to do in Silves
Activities, attractions and tours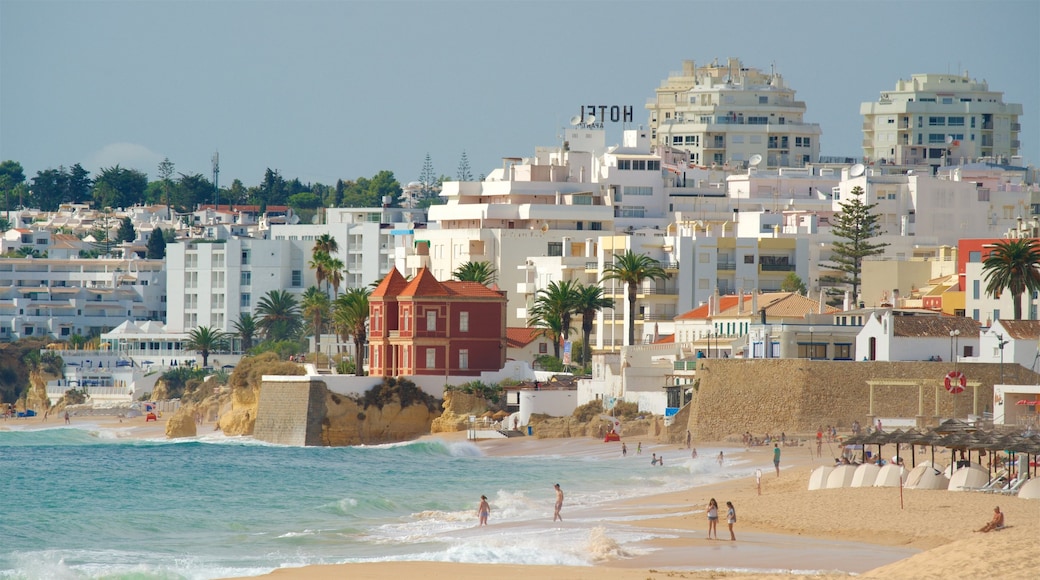 Top things to do in Silves
---
Explore thousands of activities with free cancellation and no added fees.
Design your experience with airport transfers, excursions, day tours & more.
Get an insider's look in what to book before you travel.
---
Most popular experiences in Silves
---
Popular places to visit in Silves
Salgados Beach
4.5/5(35 reviews)
Visit this typical Algarve beach to stretch out on its pristine sand, play a round of golf and spot exotic birds at a nature reserve.
Salgados Beach