Things to do in Enniskillen
Activities, attractions and tours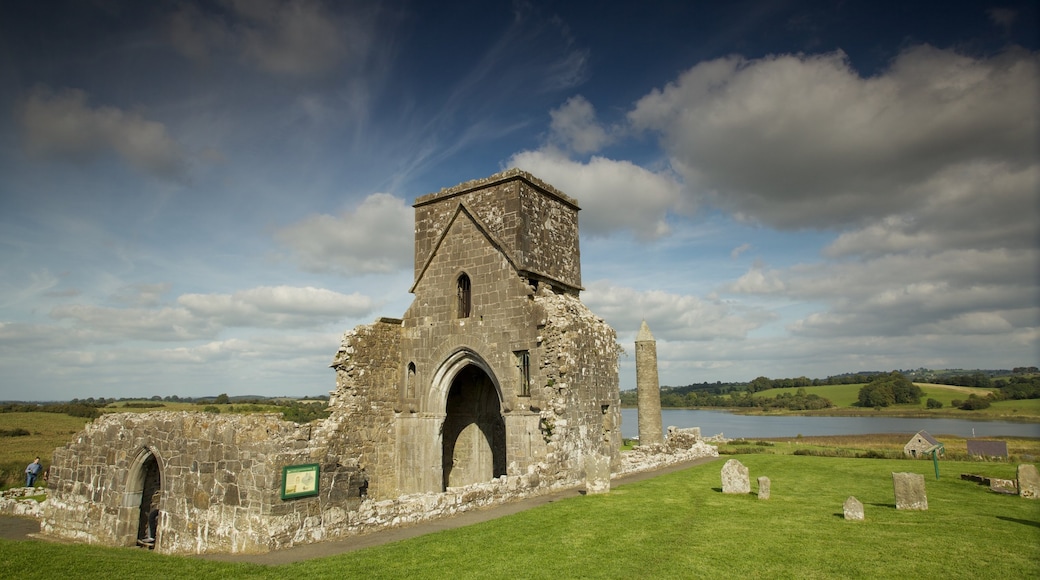 Top things to do in Enniskillen
---
Explore thousands of activities with free cancellation and no added fees.
Design your experience with airport transfers, excursions, day tours & more.
Get an insider's look in what to book before you travel.
---
---
Popular places to visit in Enniskillen
Delve into this cave system and wander through an intriguing underworld of illuminated stalagmites and stalactites, natural chambers and subterranean rivers.
Marble Arch Caves
Gaze up at the awe-inspiring 12th-century tower and trek up and down the green hills of this tiny Northern Ireland island.
Devenish Island