Things to do in Rome
Activities, attractions and tours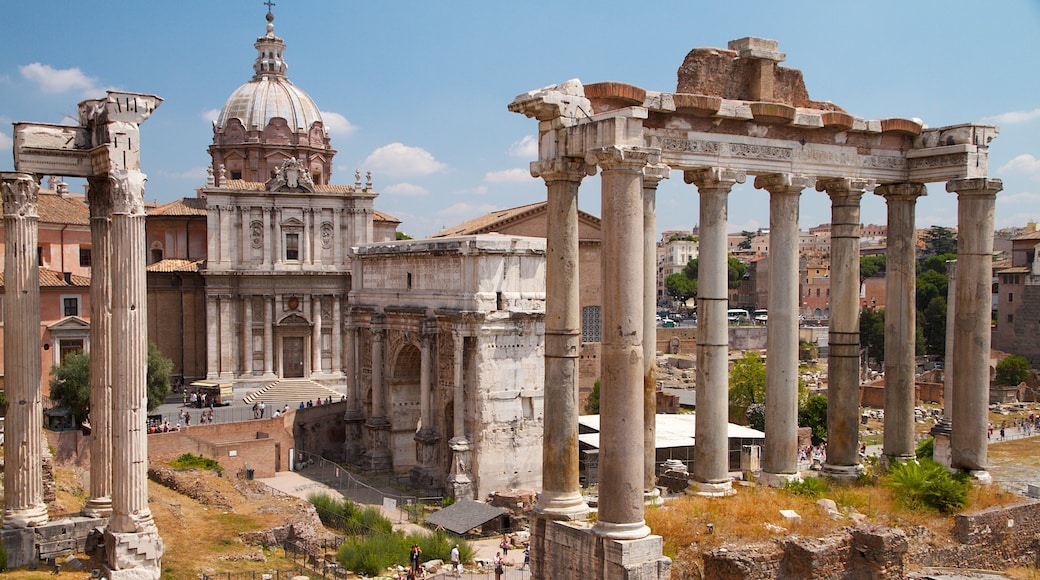 ---
Explore thousands of activities with free cancellation and no added fees.
Design your experience with airport transfers, excursions, day tours & more.
Get an insider's look in what to book before you travel.
---
Top places to visit
---
Popular places to visit in Rome
Areas of Rome
Visit the center of Italy's capital and enjoy traditional Italian food. Relax in old bars and see some of the city's famous historic sites.
Rome Historic Centre
4.5/5Wonderful!(464 area reviews)
Listen to live music, try authentic Roman cuisine and stroll to Vatican City from this peaceful neighborhood in Rome.
Prati
4.5/5Wonderful!(649 area reviews)
Relax in wine bars and restaurants, take a walking tour and discover the famous Colosseum and other historic sites in one of Rome's prominent districts.
Monti