Things to do in Blackpool
Activities, attractions and tours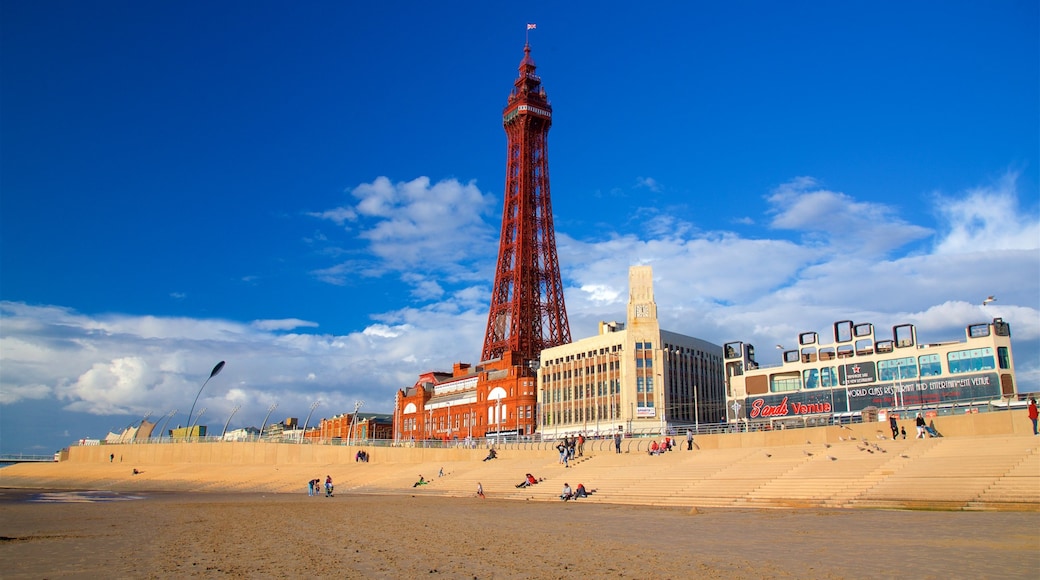 Top things to do in Blackpool
Madame Tussauds Blackpool Tickets
80% of travellers recommend
Madame Tussauds Blackpool Tickets
Friday & Saturday night comedy club entry
Friday & Saturday night comedy club entry
---
Explore thousands of activities with free cancellation and no added fees.
Design your experience with airport transfers, excursions, day tours & more.
Get an insider's look in what to book before you travel.
---
Top places to visit
---
Popular places to visit in Blackpool
Areas of Blackpool
4/5Very Good!(437 area reviews)
Intriguing museums and Victorian architecture overlooking the beaches and piers provide insights into the history of this preeminent vacation resort.
Blackpool Town Center
4/5Very Good!(978 area reviews)
Indoor and outdoor activities ensure excitement never ends in this district, no matter the weather. Have ice cream on the pier and watch the winter lights go on.
South Shore