Things to do in Punta Cana
Activities, attractions and tours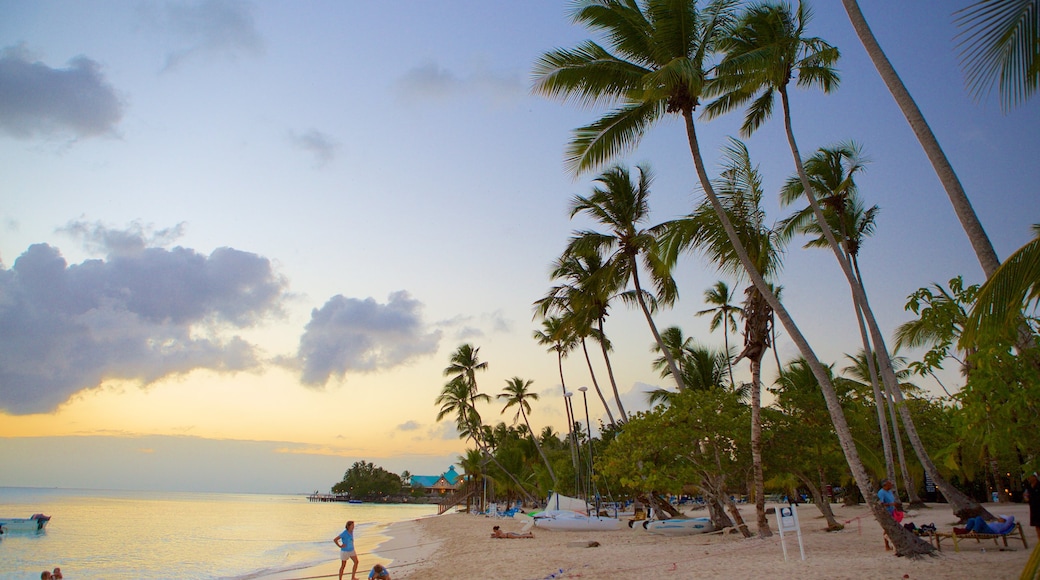 Top things to do in Punta Cana
All-Inclusive Saona Island Tour by Speedboat & Catamaran
80% of travellers recommend
All-Inclusive Saona Island Tour by Speedboat & Catamaran
Monkeyland with Traditional House Visit in Punta Cana
90% of travellers recommend
Monkeyland with Traditional House Visit in Punta Cana
Mountain Zipline Adventure from Punta Cana
88% of travellers recommend
Mountain Zipline Adventure from Punta Cana
---
Explore thousands of activities with free cancellation and no added fees.
Design your experience with airport transfers, excursions, day tours & more.
Get an insider's look in what to book before you travel.
---
Most popular experiences in Punta Cana
---
Popular places to visit in Punta Cana
Areas of Punta Cana
Relax in one of the high-end, all-inclusive resorts, which sit next to stunning expanses of white sand, in one of the country's most charming beach villages.
Uvero Alto