Things to do in Riviera Maya
Activities, attractions and tours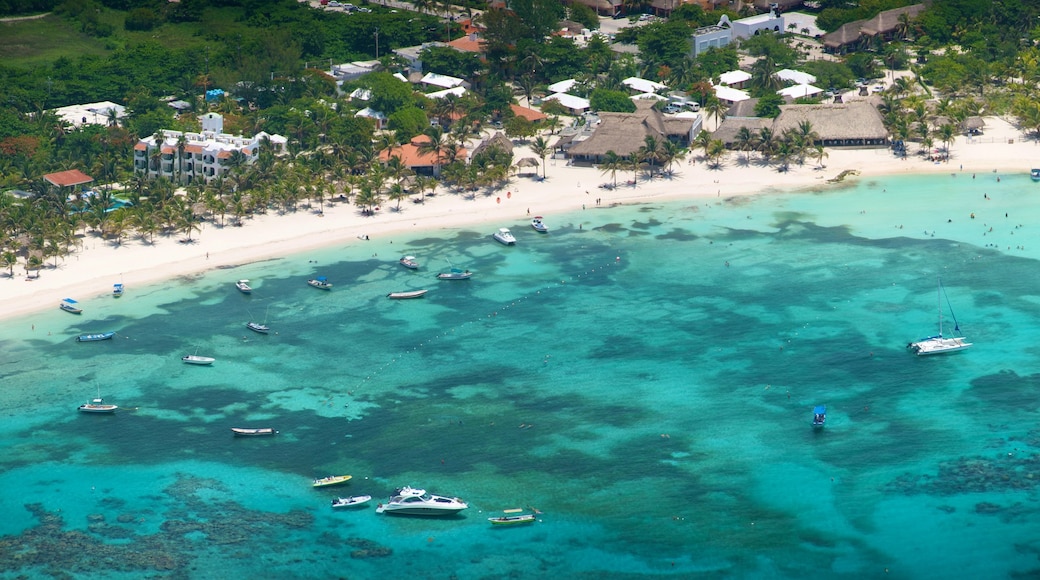 Top things to do in Riviera Maya
---
Explore thousands of activities with free cancellation and no added fees.
Design your experience with airport transfers, excursions, day tours & more.
Get an insider's look in what to book before you travel.
---
Most popular experiences in Riviera Maya
---
Popular places to visit in Riviera Maya
Xcaret Eco Theme Park
4/5(7 reviews)
Commune with nature, explore ancient ruins and learn about Mayan culture at this popular theme park, home to a natural underground river.
Xcaret Eco Theme Park
Tulum Mayan Ruins
4.5/5(24 reviews)
Visit one of Yucatan's most impressive Mayan ruins, perched high on cliffs overlooking the Caribbean Sea.
Tulum Mayan Ruins
Areas of Riviera Maya
White-sand beaches, bustling nightlife and chic shopping make this beach town one of the Yucatán Peninsula's most cosmopolitan and exciting destinations.
Playa del Carmen
Explore Mayan ruins, dive in natural sinkholes and relax on picturesque beaches in this enchanting Riviera Maya town.
Tulum
A sleepy Caribbean village that delights with its unspoiled natural beauty, an extensive coral reef system and a dense mangrove jungle.
Puerto Morelos